Werewolves on Wheels Die Struck Pin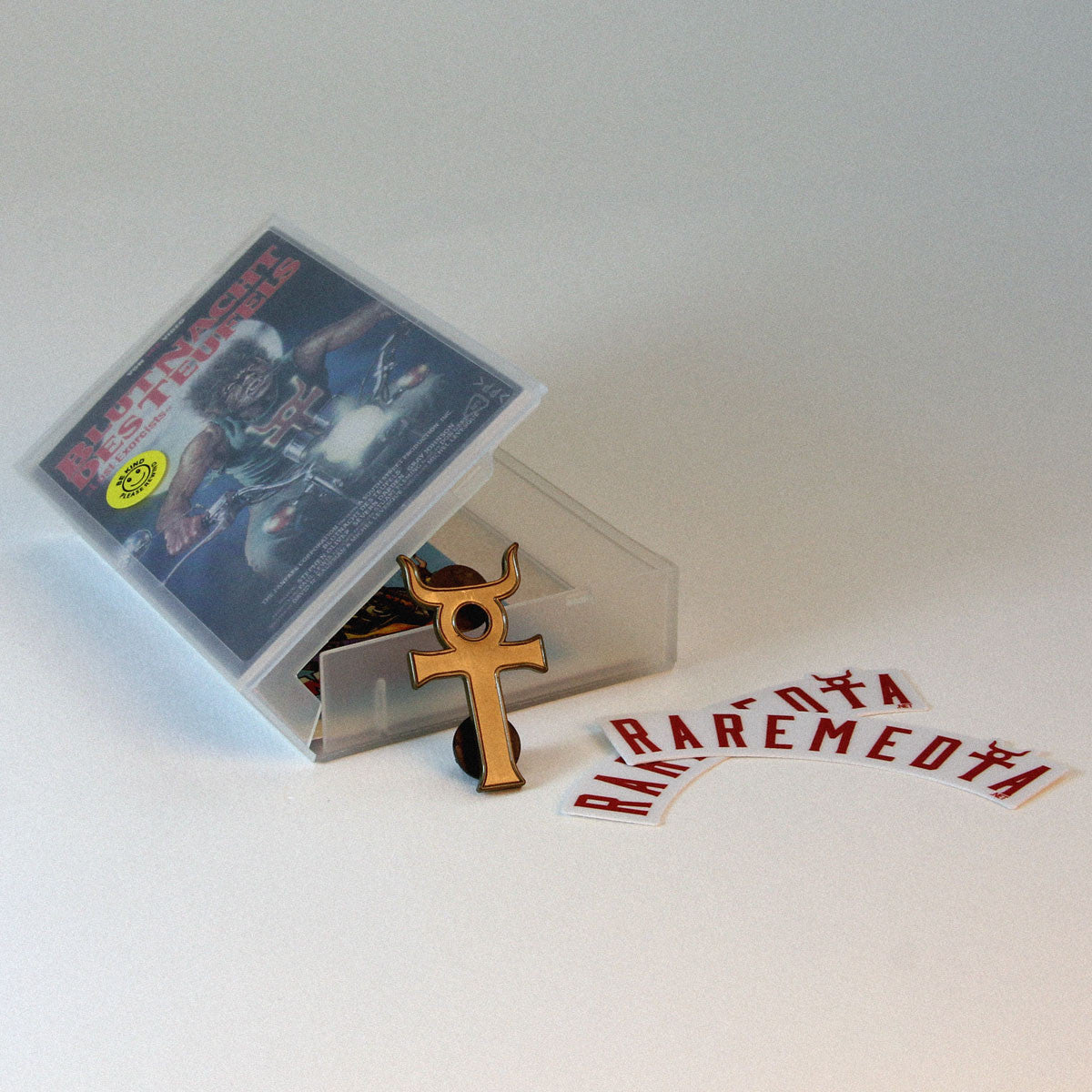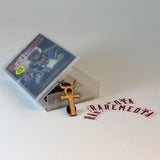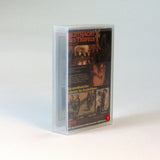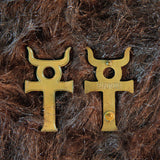 Description
Antique gold plated 1.5" die struck pin with double pin posts and rubber clutch.
Packaged in 2.75" x 4" mini vhs style rental box with custom "Be Kind Please Rewind" stickers, reversible artwork features German VHS cover art on one side & US VHS art on the reverse side. Pins are bagged to avoid damage.
Limited to 100 numbered pieces.