The Beyond - Schweick Variant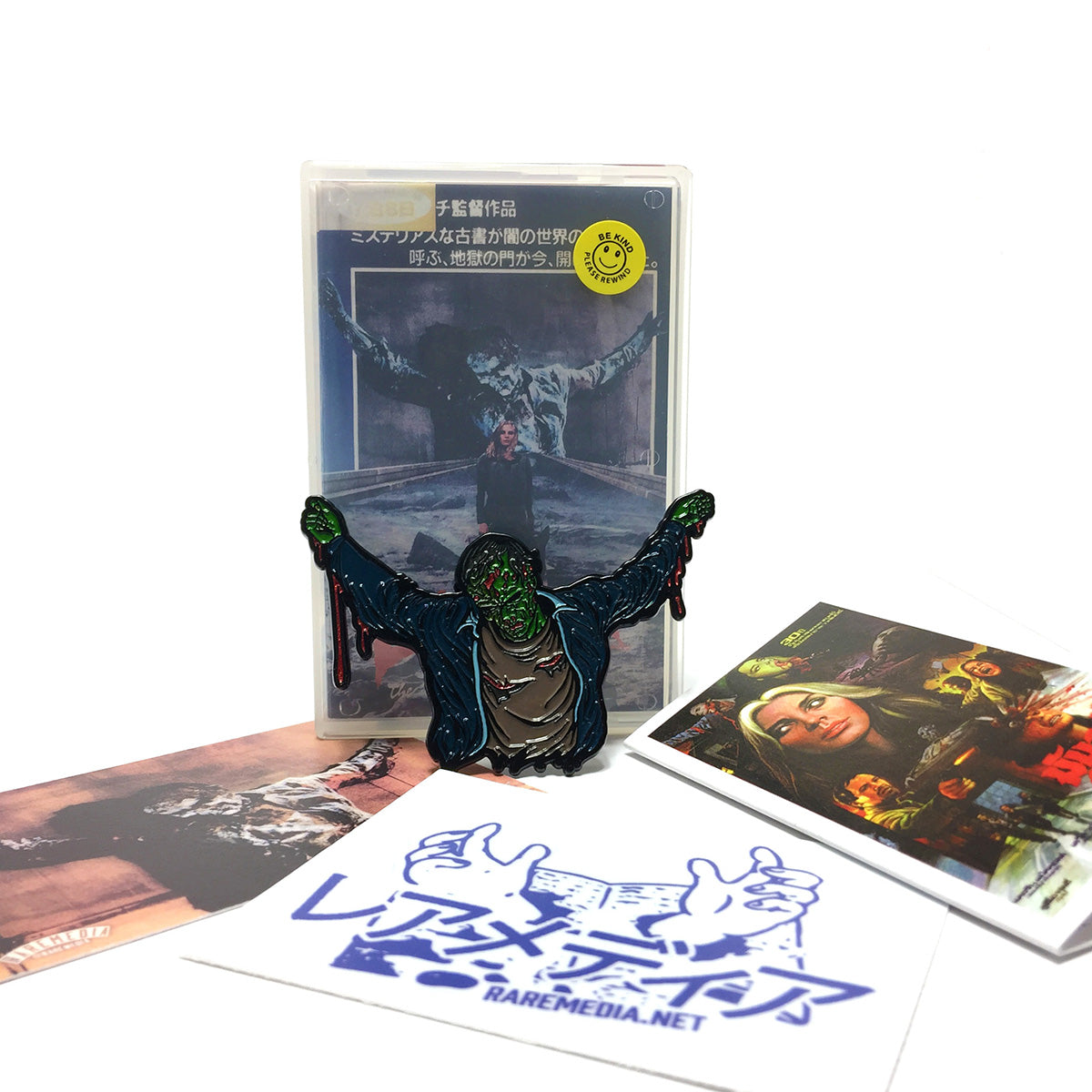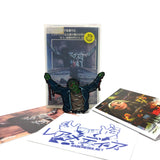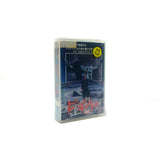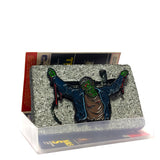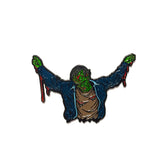 Description
3" black metal pin with blood red glitter enamel.
Packaged in mini VHS style boxes with tiny "Be Kind Please Rewind" sticker. Reversible artwork features Japanese VHS art on one side and Brazilian VHS art on reverse side.
Comes with folded card of poster art & the inner artwork from the Japanese VHS sleeve, as well as a double sided mini lobby card. Each pin is held in place by a piece of faux stone wall carved with the Eibon symbol.
Limited to 100 numbered pieces.