City of the Living Dead - Grave Technicolor Variant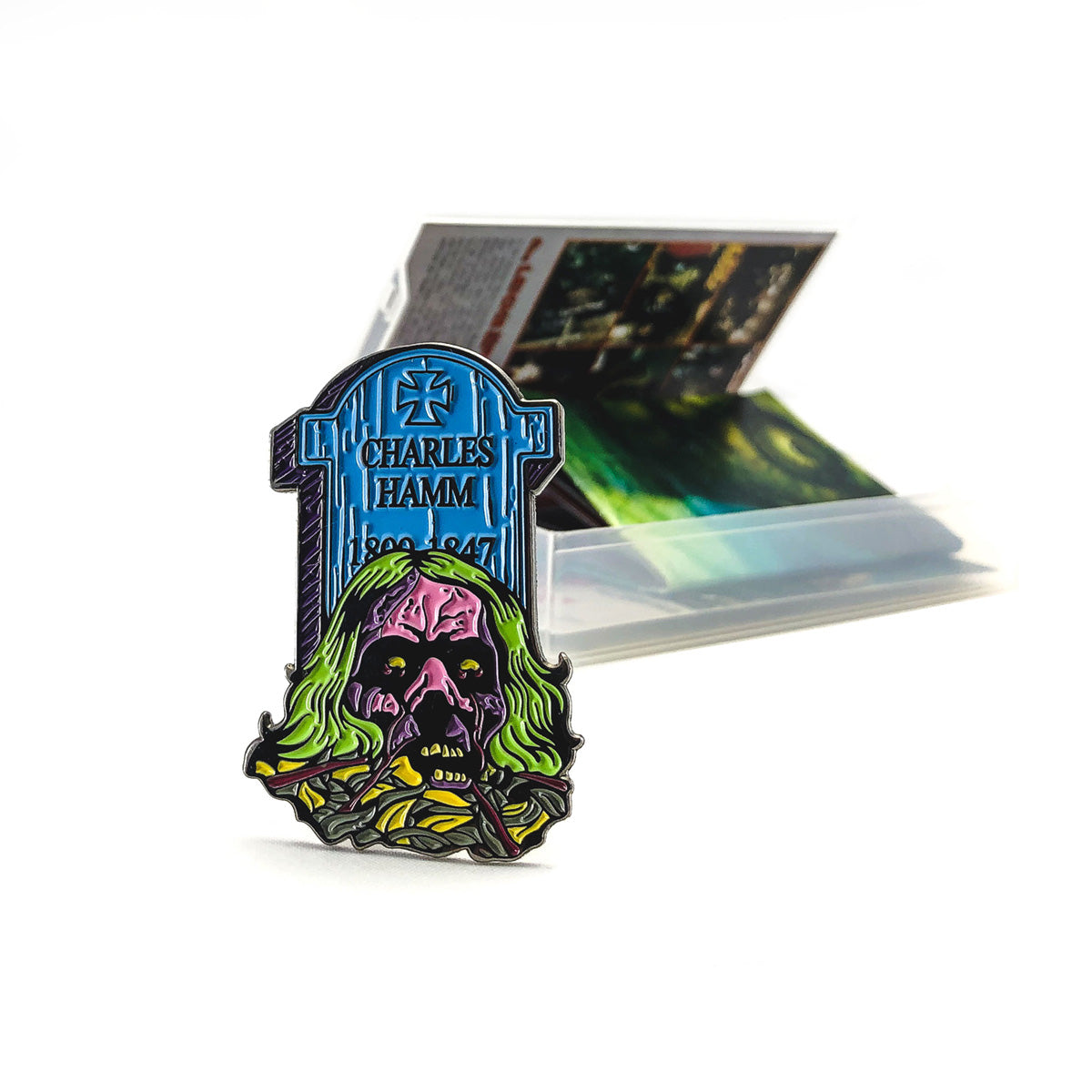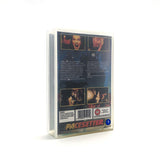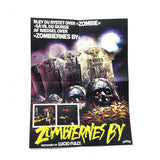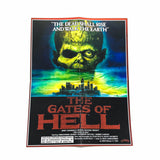 Description
2" black nickel plated soft enamel pins featuring colors sampled from Technicolor swatches.
Packaged in mini VHS style boxes with tiny "Be Kind Please Rewind" sticker. Reversible artwork features the UK Pacesetter VHS art on one side and the German VHS art on reverse.
Comes with 8.5x11 double sided movie poster.
Strictly limited to 20 numbered pieces.